I Dream In Color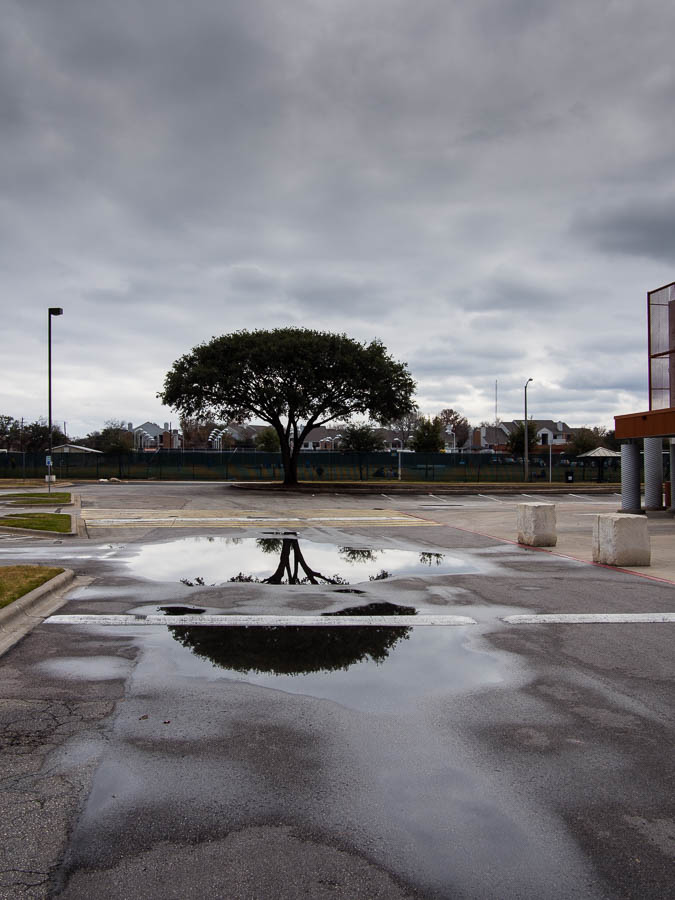 A dream is a succession of images, ideas, emotions, and sensations that usually occur involuntarily in the mind during certain stages of sleep. The content and purpose of dreams are not fully understood, although they have been a topic of scientific, philosophical and religious interest throughout recorded history. Dream interpretation is the attempt at drawing meaning from dreams and searching for an underlying message.
As I think about this more carefully, I see plainly that there are never any sure signs by means of which being awake can be distinguished from being asleep.

~ René Descartes
I dream in color. With sound too.
Tap any thumbnail to see the full size images ...